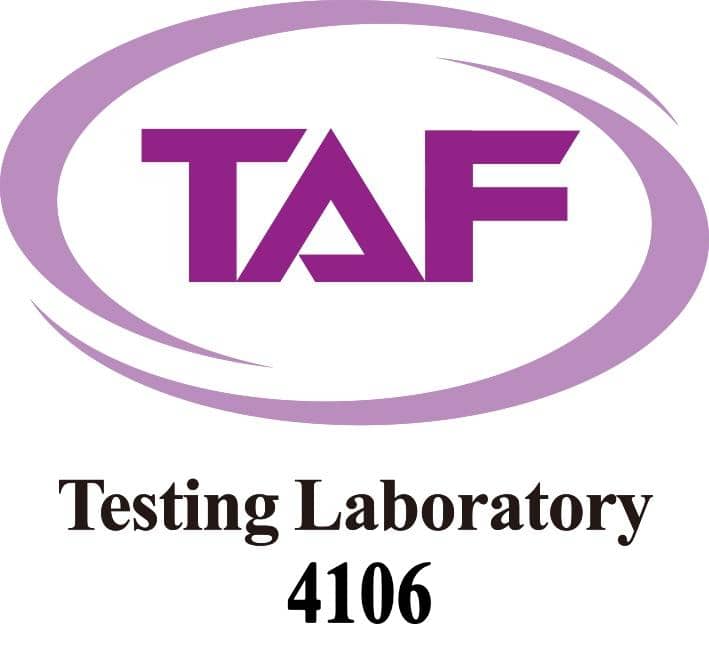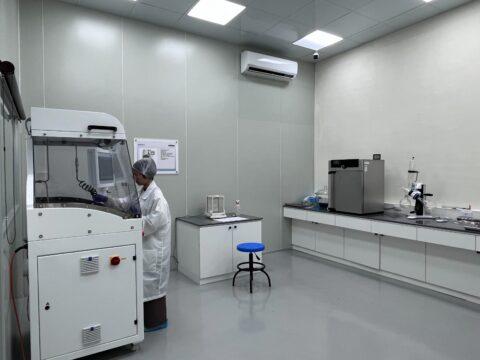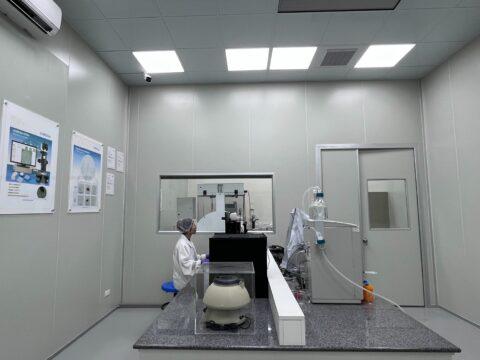 Eco-Lander, located in Taichung City's Dali Industrial Zone, is a comprehensive provider of high cleanliness solutions in Asia. It operates an independent "Particle Cleanliness Laboratory" and received accreditation from the Taiwan Accreditation Foundation (TAF) in July 2023. The laboratory is designated as Test Laboratory No. 4106 and is one of the few third-party professional particle cleanliness certification laboratories in Taiwan. It serves as an internationally recognized testing and inspection center for road vehicle products' particle cleanliness, demonstrating technical competence, independence, and impartiality. The laboratory's testing scope includes German automotive industry standards VDA 19 and international particle cleanliness standard ISO 16232. The test reports are recognized in major industrial countries and 116 economies.
Taiwan Accreditation Foundation (TAF) is the only accreditation body in Taiwan recognized by the International Laboratory Accreditation Cooperation (ILAC), a global organization consisting of accreditation bodies and stakeholders involved in laboratory, inspection, proficiency testing, and reference material production activities. The purpose of ILAC's international accreditation agreements is to eliminate technical barriers to international trade and promote the principle of "one test or inspection, accepted globally" for products and services.
Eco-Lander has earned the trust of international leading automotive manufacturers, medical, aerospace, and automotive electronic supply chain customers. These customers continuously push Eco-Lander to excel in particle cleanliness testing. Besides creating a cleanroom Class 6 level and controlled temperature and humidity environment, Eco-Lander focuses on enhancing laboratory management quality. To obtain the ISO/IEC 17025:2017 certification issued by TAF, Eco-Lander has invested in professional talents and resources from 2022 to 2023. After numerous assessments and verifications, Eco-Lander finally obtained the internationally recognized laboratory certification.
In addition to providing particle cleanliness inspection services certified by a fair third party, Eco-Lander offers customers comprehensive particle cleanliness solutions that prioritize safety, environmental sustainability, and efficiency. For more details, please visit Eco-Lander's official website at https://www.eco-lander.com.